LGBTQ+ Students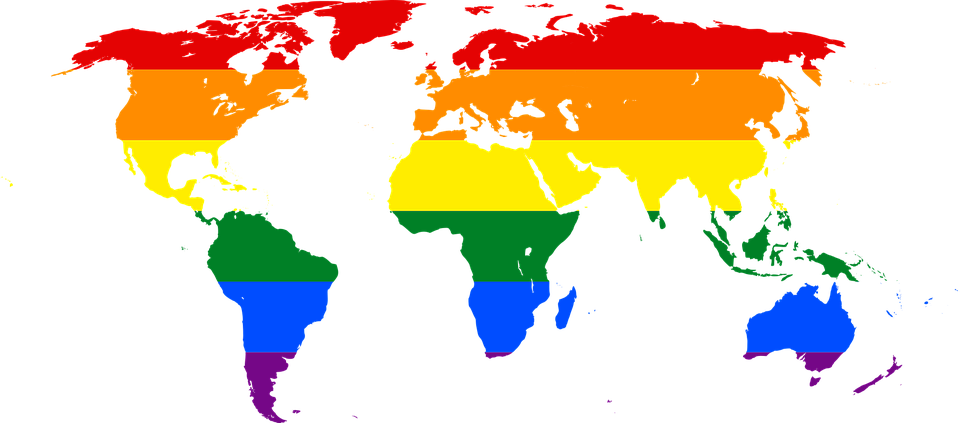 We at the Office of Global and Off-Campus Initiatives understand that being a part of the LGBTQ+ community can greatly affect your off-campus experiences, and we want to help you ensure that will be a positive effect. Below is a list of resources that we encourage all LGBTQ+ students, including those who are not out, to reference before they leave in order to best prepare themselves for their experience.
Diversity Abroad LGBTQ Student Tips and Resources This website proposes a great list of questions that LGBTQ+ students should answer before they leave and provides some useful tips as well.

Northwestern Buffett Institute for Global Affairs: LGBTQIA Northwestern University is a great resource for students of all types of identities, including LGBTQ+ students. This website is a great guide for LGBTQ+ students to explore before they leave, such as legal considerations. It also provides further resources that students can explore.

Northwestern Buffett Institute for Global Affairs: Gender Also curated by Northwestern University, this page is a good resource for LGBTQ+ students whose gender might also affect their off-campus experience.

GOCI staff supports every student that studies off-campus, regardless of the type of program. In addition, many of our partner organizations have their own support systems for LGBTQ+ students studying on their programs. If you identify as an LGBTQ+ student and have concerns about your identity and a potential off-campus experience at any point, please feel free to come to the GOCI and we can match you with an organization and program where you feel safe and supported.