Faculty & Staff Participation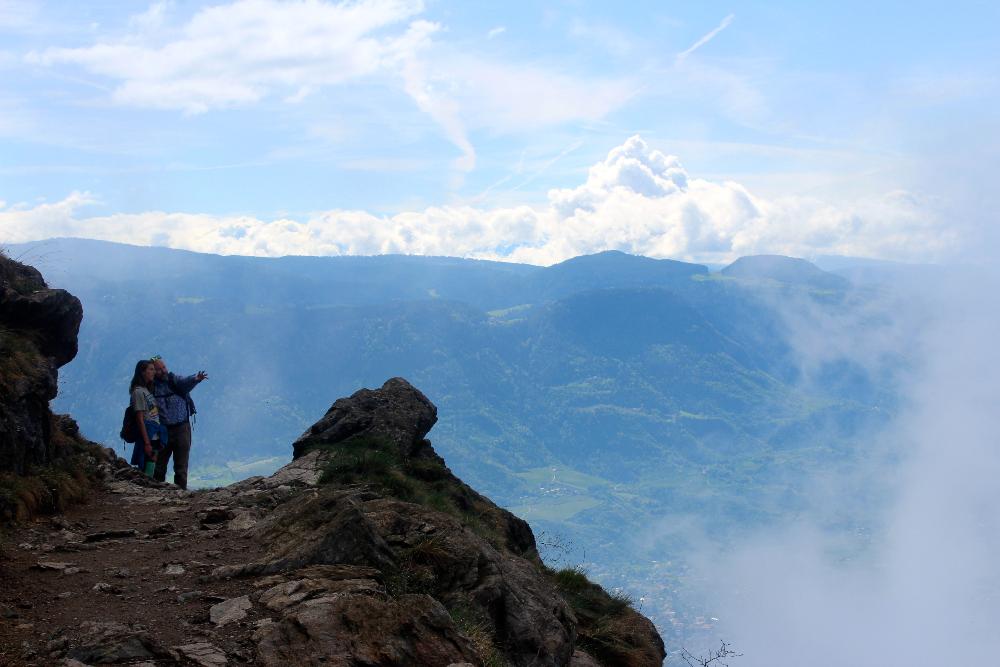 Student success in off-campus studying depends upon the thoughtful engagement of faculty and staff as advisors, recommenders, and leaders.

Matching students to the right program at the right time of their academic career is the essential first step of studying both abroad and away. Because program selection is a unique, and sometimes complex process, we ask you to send advisees to GOCI for further consultation after your initial conversations.

Given the increasing number of students choosing to study off-campus, faculty should expect to receive requests for letters of recommendation each semester. This process is entirely digitized and takes just a few minutes to complete. Your thoughtful and frank responses to the questions contained in the digital recommendation are important. If you do not feel you can recommend a student, please tell that student or GOCI.

There are also increasing numbers of opportunities for faculty and staff to lead off-campus programs during the semester, or over a short period like a fall/spring break, or over the summer. Please consult early with the Director of GOCI should you be interested in one of these opportunities.

Finally, GOCI sends faculty on-site visits and international faculty development seminars (as budgets allow). These experiences are considered to be a form of professional development and should inform faculty teaching and interactions with students shortly after the trip. Talk to the Director of GOCI to learn about these opportunities.